Where Moms Find Peace and Hope!
My Mommy My Baby was officially birthed in August 2021 and launched in August 2022 taking on our first moms. We have 3 phases in our company to support moms in the key areas of motherhood: Speak Life for pre-pregnancy support, Create Life for pregnancy support, and Journey to a New Life for post-pregnancy support through your baby's first birthday. We are here to offer nurse advocacy, birth plan development, birth support, breast feeding support, education, connection to resources, an exclusive mom community, wellness coaching sessions, and emotional support to moms across the globe. We focus on overall wellness by utilizing a wellness plan formulated just for our moms. We know how uncertain this phase of life can be, and we are here to provide the security you deserve.
We are here to help you have your uniquely successful parenting journey!
You'll never have to feel alone or in the dark when visiting medical centers. We can be available to you to provide that peace of mind and comfort.
We are here to support your birthing needs by providing a nurse at your bedside during labor to provide comfort measures and expertise. *In-person service for Baton Rouge, LA and surrounding areas. Check out our virtual option for support anywhere in the US.
We get to develop a roadmap for your desires, needs, and thoughts concerning your delivery. As we know, babies don't always come how we plan, but it's always a good idea to get it on paper.
We look forward to discovering ways to enhance and improve your breastfeeding experience. Breastfeeding shouldn't hurt!
Are you looking for prenatal education, breastfeeding education, or infant education? Are you looking to have your wellness plan developed to enhance or improve the key areas of wellness? Are you looking for someone to coach you along this pregnancy or parenting journey while keeping your sanity? Book your Mommy Wellness Moment today!
Book your free 15 minute discovery session! We will uncover and discuss your specific concerns, needs, and desires. Let's explore how our services can assist you..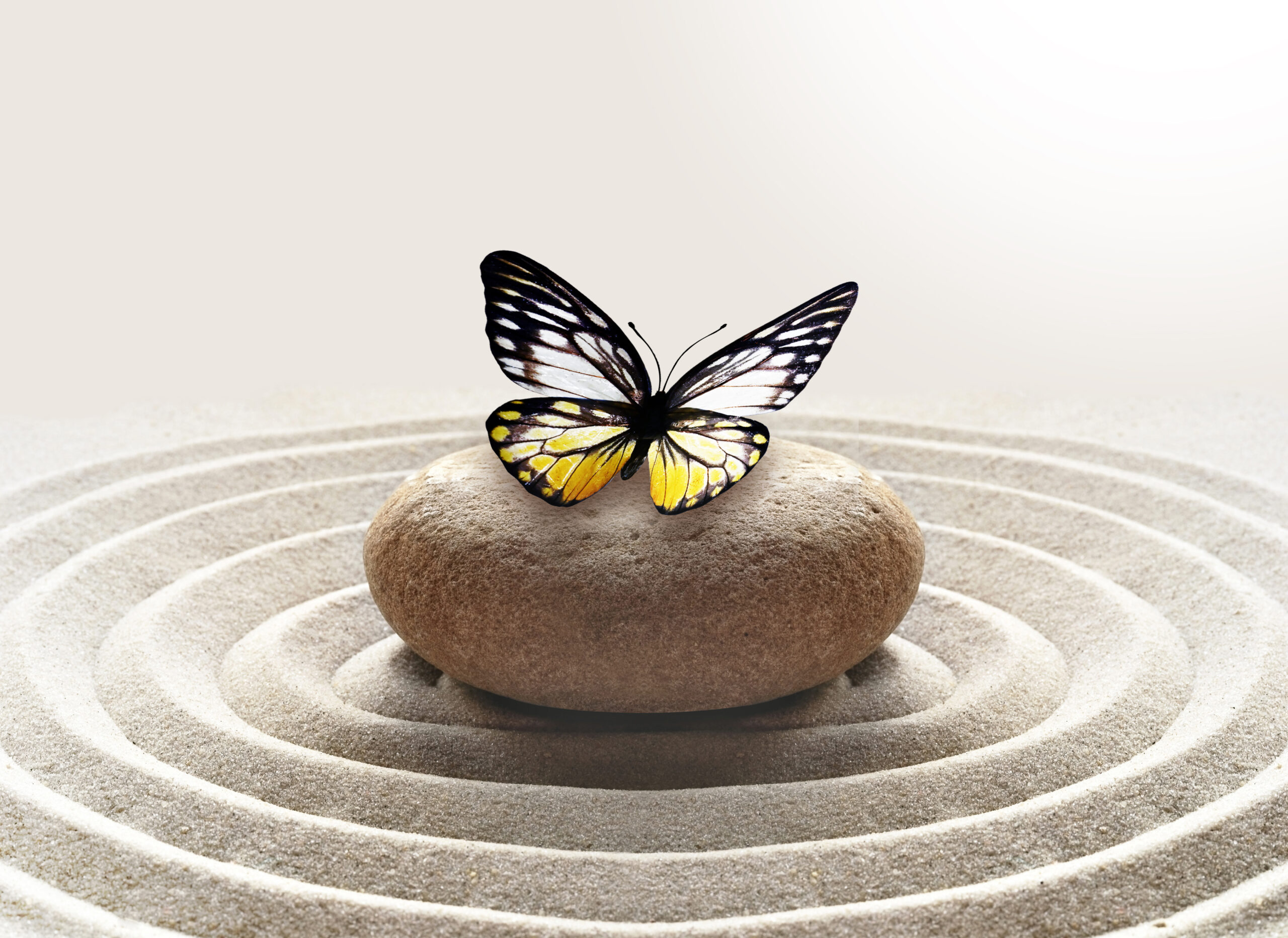 We will be using these 5 areas of health to help us develop an individualized wellness plan tailored to your needs.
Relational/Environmental Health
Speak Life, Create Life, Journey to a New Life
Hi Mommies,
I'm Courtney Anderson, "Nurse Co," the owner and founder of My Mommy My Baby. I am a registered nurse of 14 years, certified lactation counselor, mom of 3, and wife of 13 years. My story started in the 1990s as a preteen when I was completely fascinated with "A Birth Story" on TLC. Little did I know, it would turn into a true passion that would lead me to become a registered nurse. In nursing school my friends would laugh because our professors would try to convince me to try a broader field of nursing first, and my response was always, "No, labor and delivery."
I started nursing school 6 months pregnant at 19 years old in 2006. My birth experience, as a first semester nursing school student, was one of many unfortunate common stories of feeling diminished, overlooked, and unheard. My nurse insisted that my baby was not coming out after I repeatedly said, "He is coming out." My 35 weeks old baby was delivered under a sheet, while on my side, by himself. At that point I said I was going to change this story for other women. I worked at a hospital doing just that for 8 years in labor and delivery and taught childbirth classes. I was able to have 2 beautiful, unmedicated, natural deliveries at this hospital. I then transitioned to public health nursing working with first time moms. I impacted and served hundreds of moms, providing education, emotional support, and resources in their homes.
However, something was still missing, and that was the vision of my own company that was placed in my heart 10 years ago. At that point I began more diligently working on the implementation of My Mommy My Baby. I am passionate about supporting moms in living out their true purpose while still being a dedicated mom. Let's do this together!
With love,
Nurse Co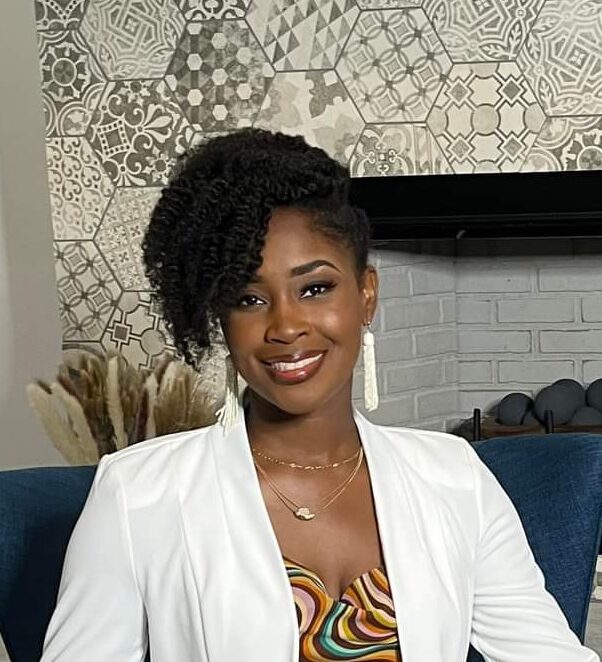 Courtney Anderson BSN,RN,CLC
Help us reach more moms by liking, following, and subscribing to all of our social media pages!