Where Moms Find Peace and Hope!
My Mommy My Baby's vision is "to see a world where families are equipped with the knowledge, skills, and resources, to have their uniquely successful pregnancy and parenting journey." We provide maternal wellness services for moms from pre-pregnancy, pregnancy and far beyond birth. This includes breast feeding consults, in-labor support, mommy wellness coaching, prenatal education, and a thriving mommy community. We are home of our signature THRIVE Mommy coaching program that utilizes a 5 week progressive program to walk alongside moms as they create a truly fulfilling life in motherhood. We promote wellness using our social media platforms and share mom's life stories on our Youtube channel. We truly are a place where moms thrive and not just survive motherhood.
We are here to help you have your uniquely successful parenting journey!
You'll never have to feel alone or in the dark when visiting medical centers. We can be available to you to provide that peace of mind and comfort.
We are here to support your birthing needs by providing a nurse at your bedside during labor to provide comfort measures and expertise. *In-person service for Baton Rouge, LA and surrounding areas. Check out our virtual option for support anywhere in the US.
Birth Plan/Postpartum Developement
We get to develop a roadmap for your desires, needs, and thoughts concerning your delivery. As we know, babies don't always come how we plan, but it's always a good idea to get it on paper.
We look forward to discovering ways to enhance and improve your breastfeeding experience. Breastfeeding shouldn't hurt!
Are you looking for prenatal education, breastfeeding education, or infant education? Are you looking to have your wellness plan developed to enhance or improve the key areas of wellness? Are you looking for someone to coach you along this pregnancy or parenting journey while keeping your sanity? Book your Mommy Wellness Moment today!
Free Maternal Wellness Consult
Book your free 15 minute discovery session! We will uncover and discuss your specific concerns, needs, and desires. Let's explore how our services can assist you..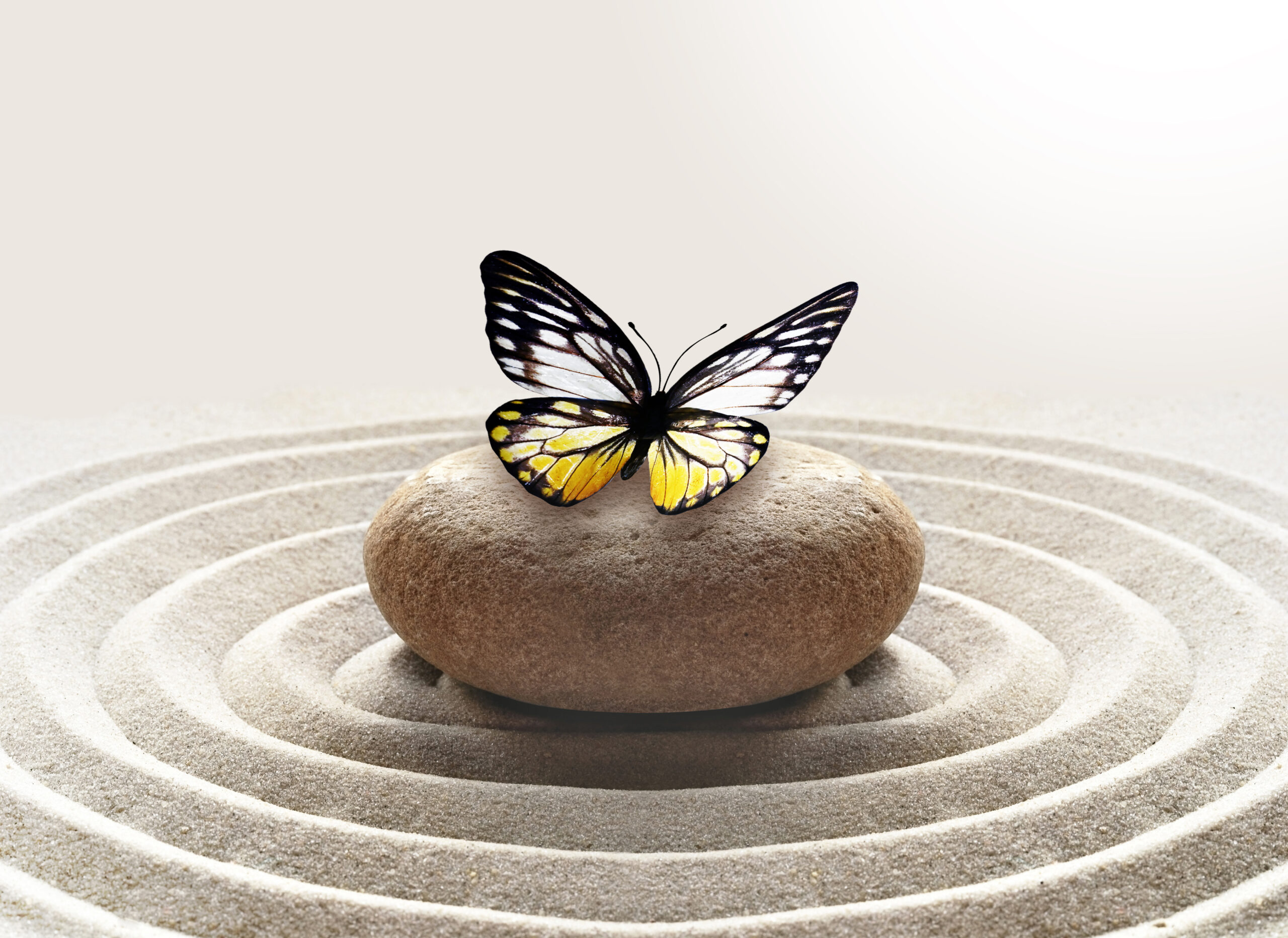 We use these 5 areas of health to help us develop an individualized wellness plan tailored to your needs.
Relational/Environmental Health
Speak Life, Create Life, Journey to a New Life
Hi Mommies,
Courtney Anderson BSN RN CLC is the owner and founder of My Mommy My Baby LLC. She is a Registered Nurse with 14 years of experience in maternal health, certified lactation counselor, mom of 3, and wife of 14 years. She also enjoys speaking/teaching to share her experience and expertise in the field. She has worked in multiple areas of maternal health which includes: labor & delivery, maternal home visitation, supervisory roles, and case management. She is a board member for a local non-profit that focuses on maternal mental health. She is an active steering committee member with the Louisiana Breastfeeding Coalition. Her passion for creating this Maternal Wellness Service was birthed from her experience and fascination with motherhood from pivotal experiences in childhood and early adulthood. This ultimately contributed to her losing her identity in motherhood and working to find herself again through spending with God and taking a deep dive to learn more about who she was. This process has been a pillar in her success of having a fulfilling mothering experience. THRIVE Mommy coaching program was birthed out of this experience. The need for a service that solely exists to care for the mom as she cares for her babies is critical. We need to support wellness before illness occurs, which will ultimately help society.
With love,
Nurse Co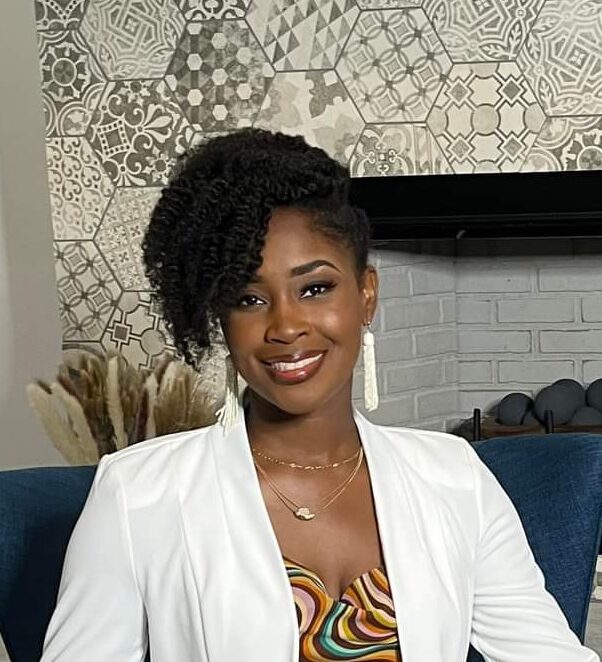 Courtney Anderson BSN,RN,CLC
Help us reach more moms by liking, following, and subscribing to all of our social media pages!